Upward Transitions has reached its funding capacity for this week and can no longer receive requests for assistance. Please call 2-1-1 to be connected to other resources that may be able to assist you.
Upward Transitions' annual "Calendar of Sharing" drive will begin tomorrow, December 1st, and run through December 22nd. Each year, participants gather with groups of family,
Read More »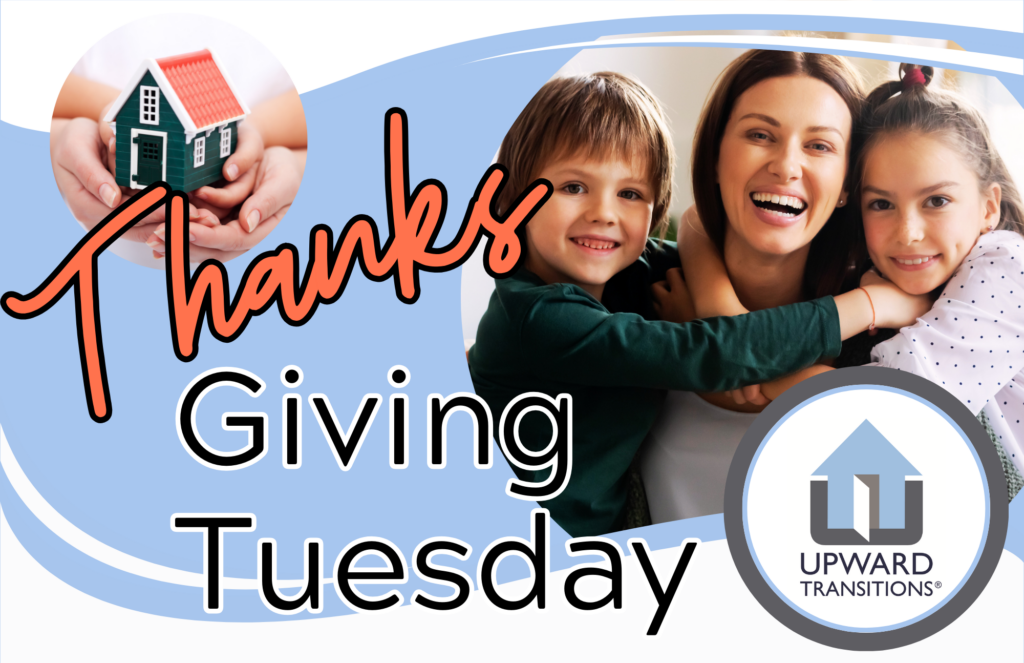 Help end generational poverty.
Many things in life can leave a person in crisis: the aftermath of a storm, loss of a job, abuse at home, mental health struggles, bills higher than earnings. 2-1-1 Heartline provides resources and support to get you back on your feet. 
CALL 2-1-1 NOW or TEXT YOUR ZIP CODE TO 898-211. 
Outside the 405 area code dial 1-877-362-1606 for 2-1-1 Heartline in Central Oklahoma.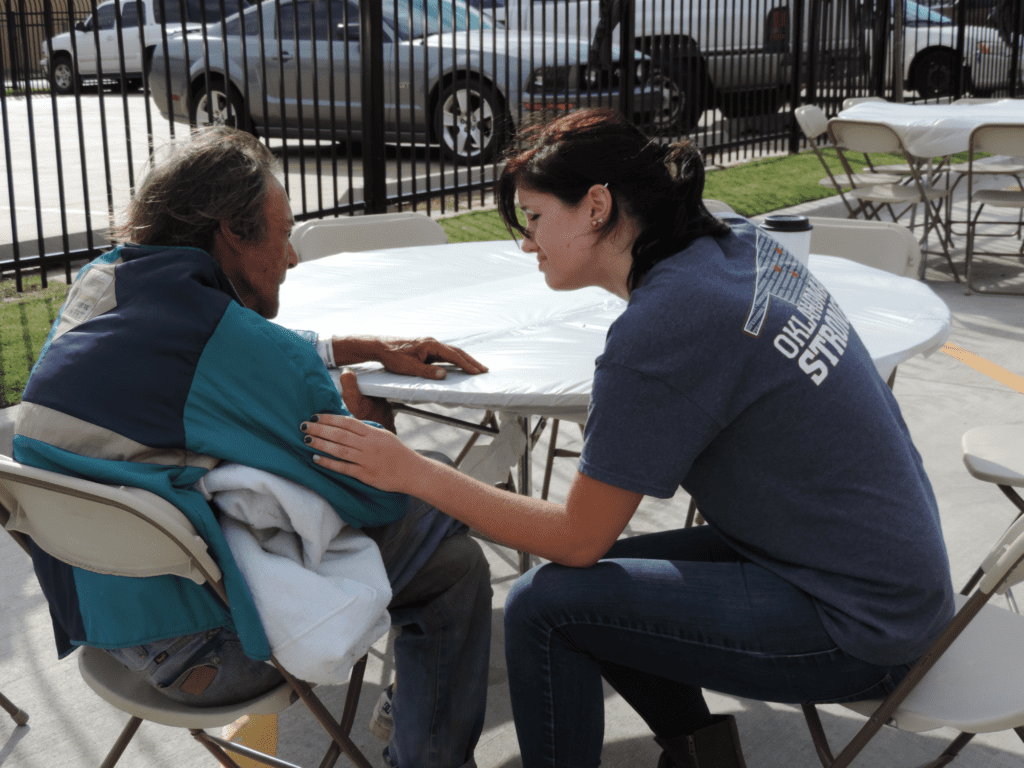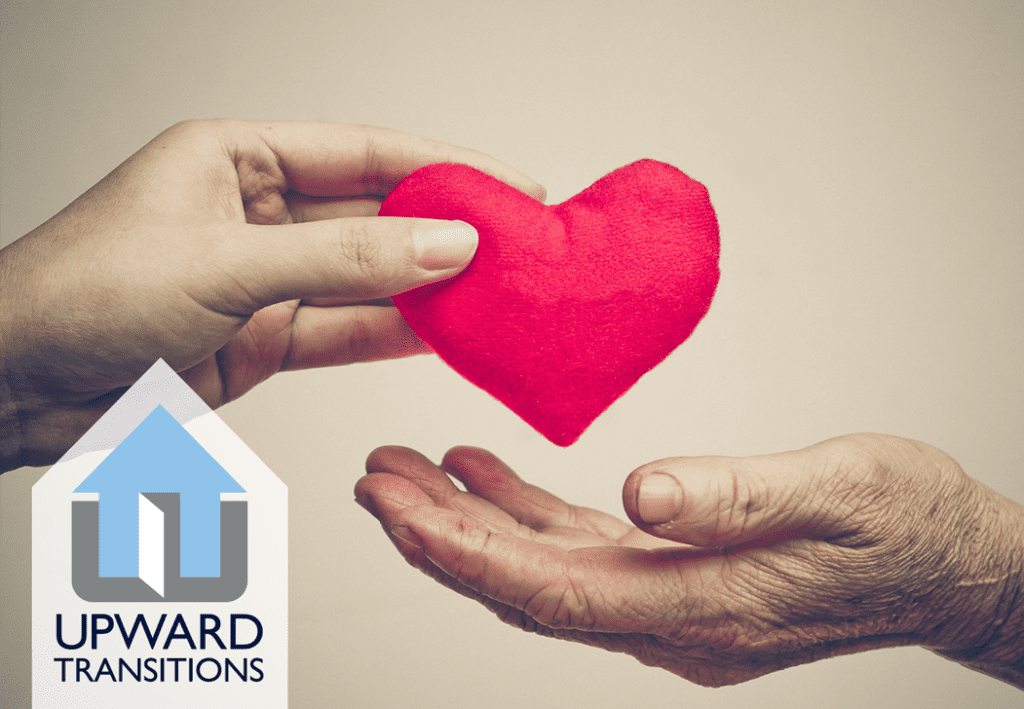 Serving Oklahoma City since 1925, Upward Transitions strives to prevent generational poverty through community collaboration, emergency relief, and empowerment, therefore inspiring hope in our neighbors experiencing housing instability.
In 2021-2022, nearly 3,300 people received direct assistance from Upward Transitions including transportation, housing, food, legal documents, and state IDs.