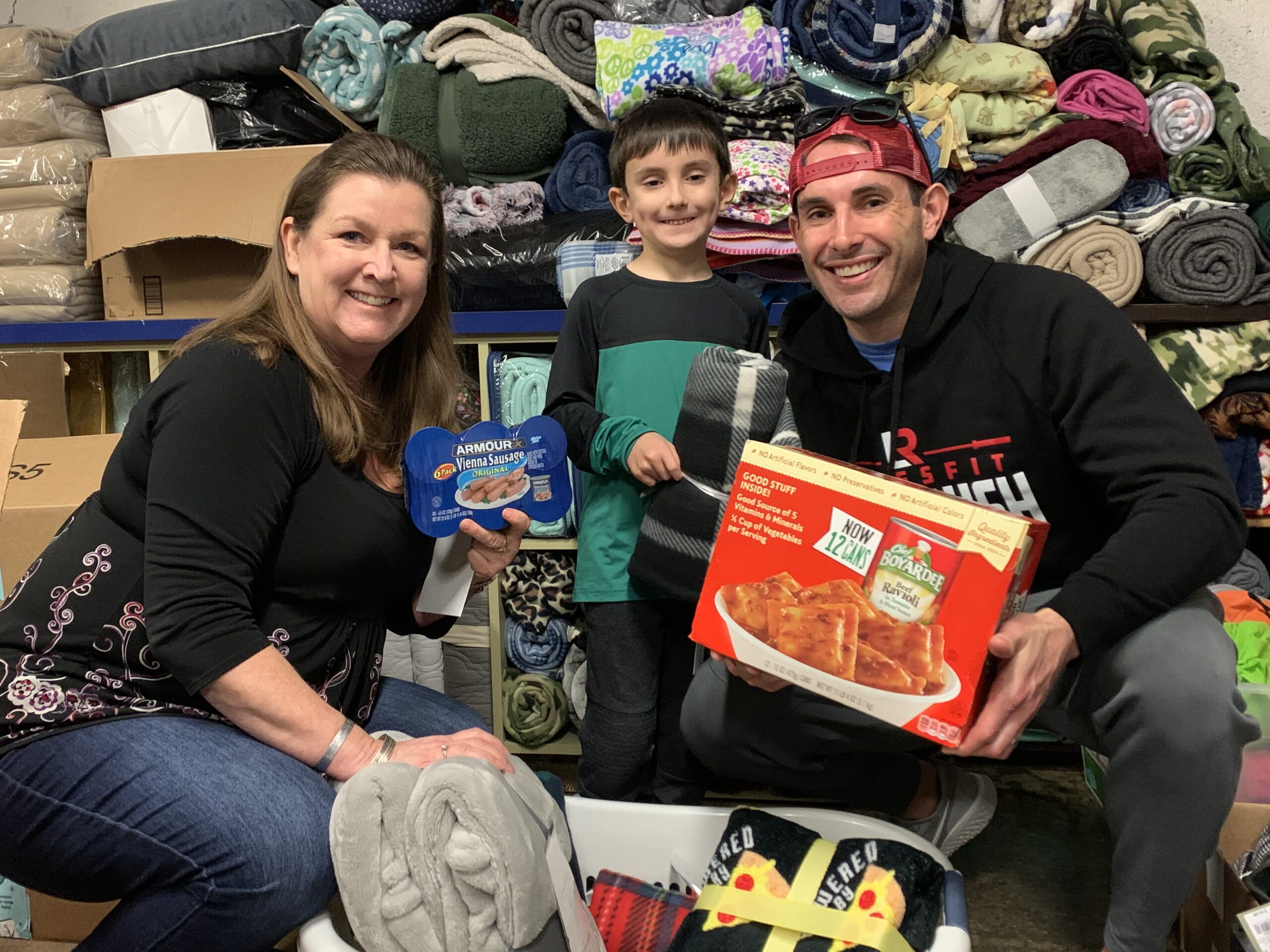 To prevent generational poverty through community collaboration, emergency relief and empowerment, therefore inspiring hope with our neighbors experiencing housing instability.
For over 97 years,
Upward Transitions has touched the lives of Oklahomans in need.
Upward Transitions serves families and individuals who are homeless, at risk of becoming homeless, or stranded by providing case management and stabilizing resources to help meet basic social needs. Our ultimate goal is to assist families and individuals during times of financial devastation, so they remain – or can return to being – productive contributors to their community.
Upward Transitions was founded in 1925 as Travelers Aid and was one of the first agencies to become a member of the United Way of Central Oklahoma and one of the oldest non-profits in Oklahoma City.  We receive support from a diverse set of funding sources including the United Way, private foundations, federal, and city grants.