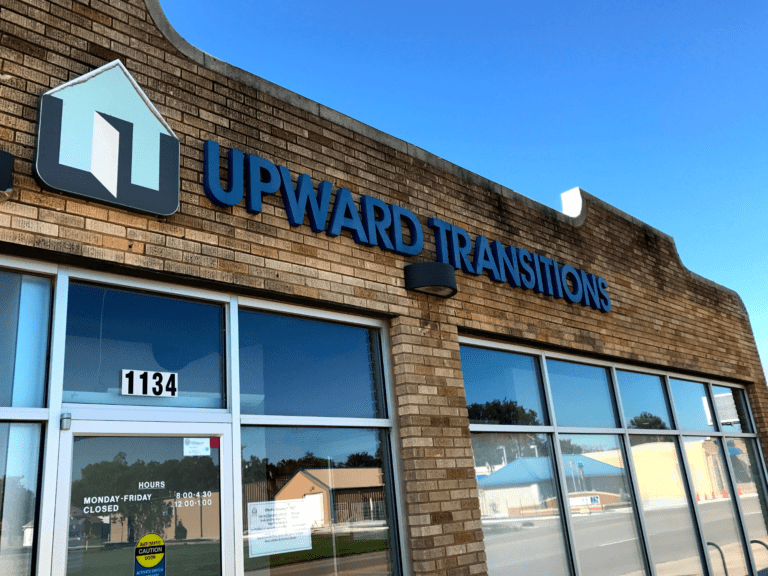 NOTE: The need in our community is great and requests have increased significantly. We reach our weekly funding capacity very quickly. Unfortunately, you may not get through to request assistance.
Our weekly rent and utility assistance screening opens each Monday online via our website at 7:00 a.m. for families with children under the age of 18 or seniors age 55 or older living in Oklahoma County or Oklahoma City limits. Individuals without internet access may apply to be screened by phone at 9:00 a.m. Mondays.
To check if you qualify for assistance through our Monday screening, please see the basic eligibility criteria, as well as the required list of documentation below.
You may apply to be screened at 7:00 a.m. by submitting an online website form: Click here for more information.
If you do not have internet access, you may apply to be screened by phone at 9:00 a.m. by calling 405-232-5507.
Our screening process requires that you meet the eligibility criteria and can provide the required documentation listed below.
We receive requests until the number of qualifying requests received exceeds our funding capacity for the week.
We do not accept requests during weeks with a holiday.