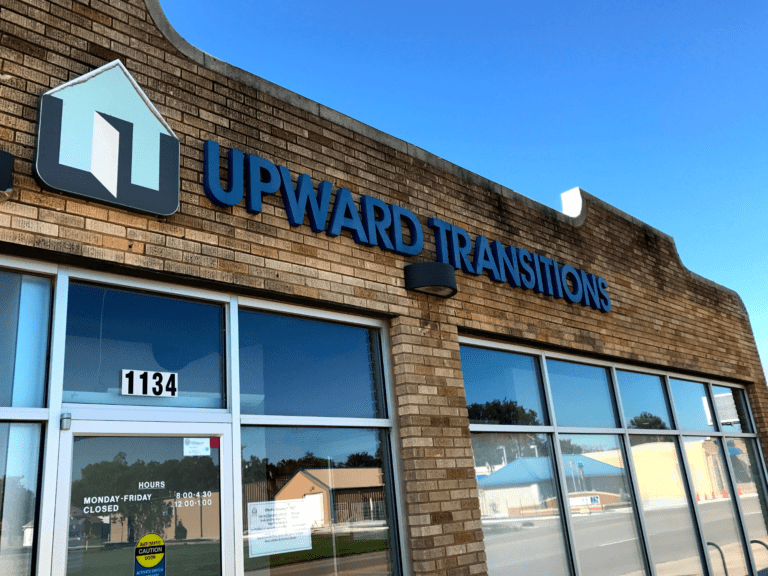 Our weekly rent and utility assistance screening opens each Monday beginning at 8:30 a.m. through our ONLINE form below or by calling 405-232-5507 beginning at 9:00 a.m.  We receive requests until the number of qualifying requests received exceeds our funding capacity for the week.
We do not accept requests during weeks with a holiday. 
To check if you qualify for assistance, please see the eligibility criteria, as well as the required list of documentation below that, may be requested as part of your screening.    
If you meet the eligibility criteria and can provide the required documentation listed below, please complete the online assistance screening form or call our office at 405-232-5507.
If you receive our phone system's busy message, "your call cannot be completed...," please hang up and call again.