Imagine being just a paycheck away from becoming homeless with no support to help in a time of crisis. Loss of employment, an unexpected medical bill, or an auto repair leaves you without enough money to pay your monthly bills… putting your home and family security at risk. As adults struggle, so do their children.
Children growing up in the culture of poverty face many challenges. Frequently, they don't get enough sleep or enough to eat. These children might not have had the opportunity to bathe nor have their clothes laundered. Often these children are deprived of meaningful opportunities to form healthy attachments with adults and other children.
You can have an impact breaking the cycle of generational poverty!
Our services make it possible for our clients to preserve or obtain housing; retain or restore utilities; and re-establish one's identity through birth certificates or state IDs which are required to apply for public assistance, rent housing, obtain employment and obtain healthcare.
Upward Transitions, Inc. has been in continuous operation since 1925. It is a recognized and respected provider of relief assistance. We use a strengths-based case management model, and we strive to empower and encourage our clients to stability rather than to foster codependency.
The need in our community is great. Every day, we average more than 70 requests for rent and utility assistance. Currently, we are able to provide assistance for only 10% of those requests.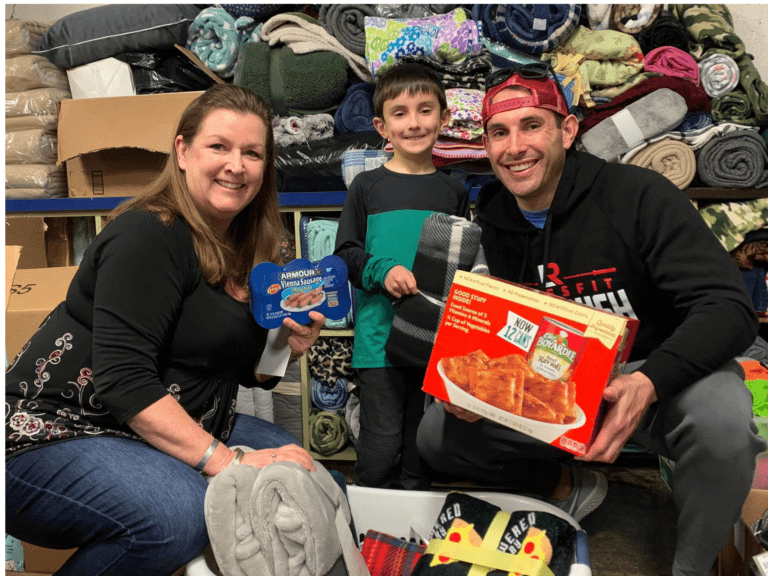 The following are some examples of how your donation can help Upward Transitions impact generational poverty.
$2500 can prevent 4 families from being evicted.
$1000 can restore utilities for 3 families.
$500 can pay public housing deposits for 5 families.
$250 can help a victim of domestic violence travel to a safe location.
$100 can help 5 people obtain legal documents to re-establish their ID required to obtain employment
$50 can provide work clothes for 1 person to start a new job.
$25 can help provide gasoline to 1 person to travel to work for one week.
Donations of goods can also help!
In addition to cash donations that allow us to purchase legal documents and state IDs for our clients who are homeless or pay rent or utilities for our clients who are at risk of becoming homeless, donations of goods such as blankets, coats, hygiene items, and household items allow us to provide many basic necessities to our clients whether they are living on the street or have a place to call home.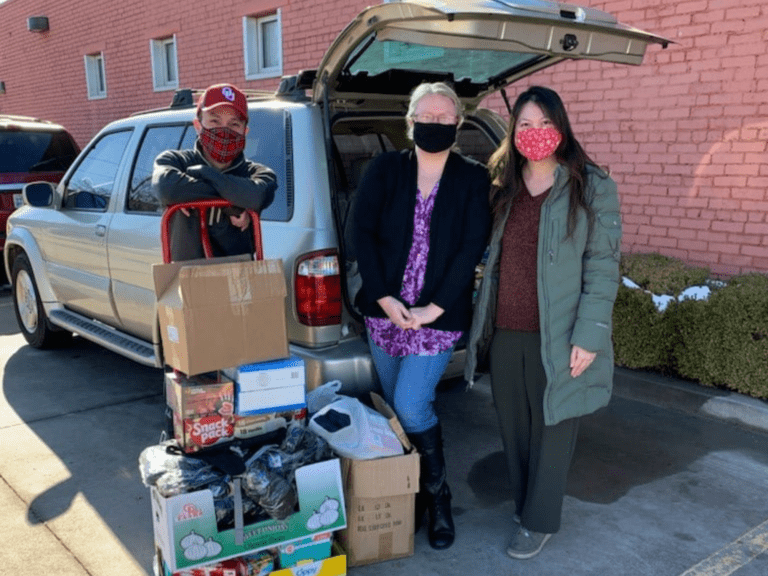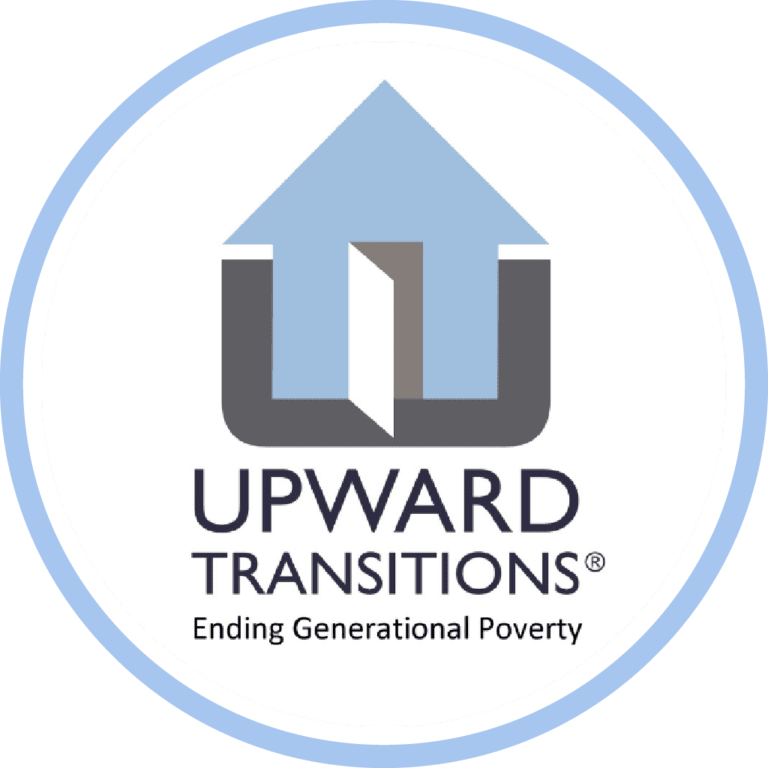 "Circle of Hope" members make a significant investment in the mission of Upward Transitions by committing at least a $1,000 a year to our work.*
Donations to qualify for consideration into the "Circle of Hope" are not attached to the receipt of an item or purchase of a ticket. Donations where items were received in exchange such as auctions, shop to support events, or raffles do not qualify for one's consideration into the "Circle of Hope", even if there was a tax-deductible amount over purchased value.
Help Upward Transitions impact generational poverty.​
Please note: your contribution will not be earmarked for a specific service but will be utilized to fill the most immediate need.