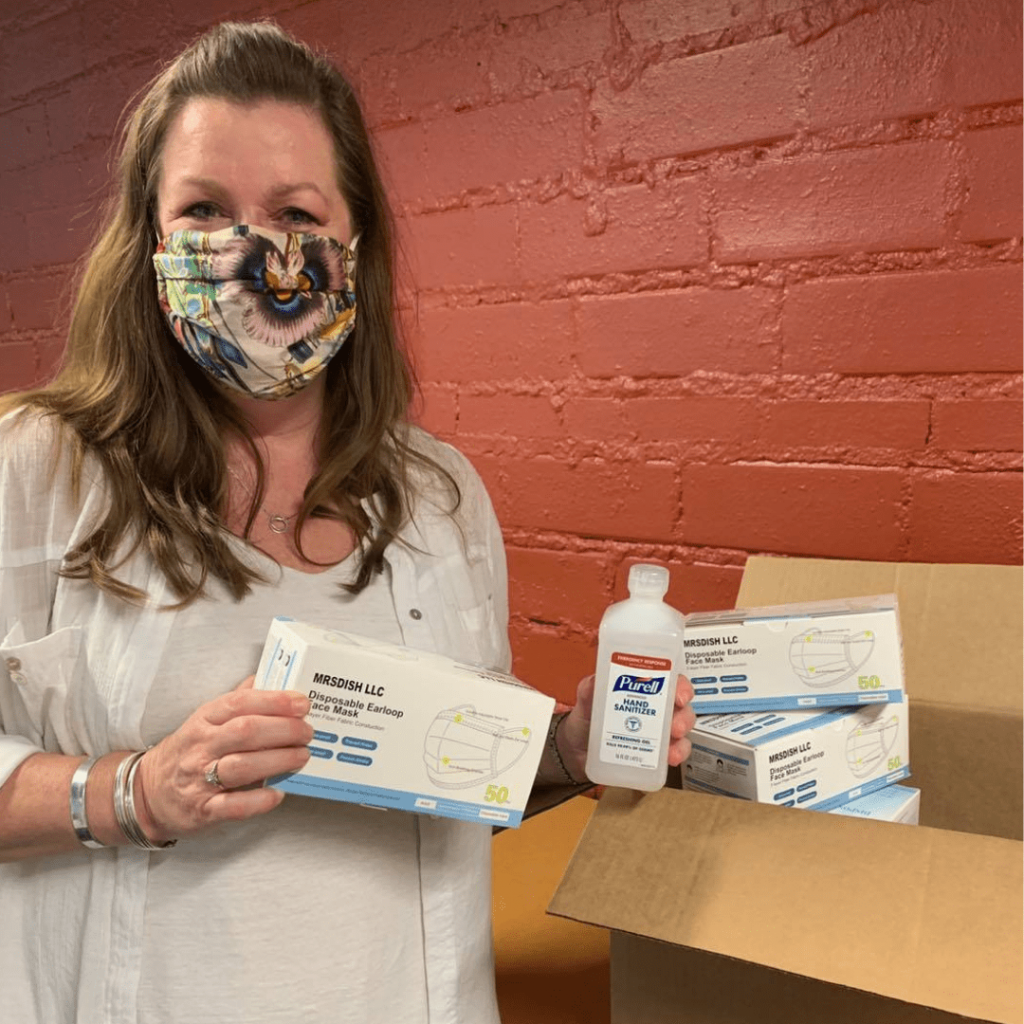 Upward Transitions is working in with local community resources and partners agencies to provide for the needs of our mutual clients.
COVID-19 Updates
The ongoing COVID crisis has impacted our world in a way we could have never imagined, and it has lead us to a new way of providing assistance to our community. Our incredible staff is continuing to work with clients and partner agencies via tele-assist (telephone, email, and online). Our staff has returned to working in the office, Monday through Friday, 8am to 4:30pm. We are closed for lunch noon to 1pm.
Individuals who are homeless should discuss the need for a referral to Upward Transitions services with their case manager, advocate, or counselor at the shelter or transitional housing where they reside or agency which provides them with healthcare, mental healthcare, rehabilitative services, etc.
Clients who do arrive at our office may utilize the intercom in the entry way to communicate with staff.
Since the lifting of the federal moratorium on evictions, we know many will face the possibility of eviction. Information about our rent and utility assistance program may be found under the Need Support? button on the homepage. We hope this process makes it easier for clients to inquire about assistance with rent and utilities.
We will continue to monitor the changes daily and keep you informed of any additional changes in our operations.
Thank you for your support, and please stay safe!
Periann Pulliam, CEO